There's a really fun show coming up that I'd like to invite you to.

October 2nd, 2019 at the Warming House in Minneapolis, MN I will take the stage with Leslie Rich from the Rocket Soul Choir and Ted Hajnasiewicz from…well…himself to present an evening of music and stories that will delight and entertain. We plan to each play a short solo set and then spend the rest of the show jamming on some classic folk-rock tunes and taking a crack at playing on each other's originals.

It's a really great group of guys and we're all looking forward to this show. Hope to see you there.

You can get tickets at http://bit.ly/LedTedTim
Let me introduce you to the other guys….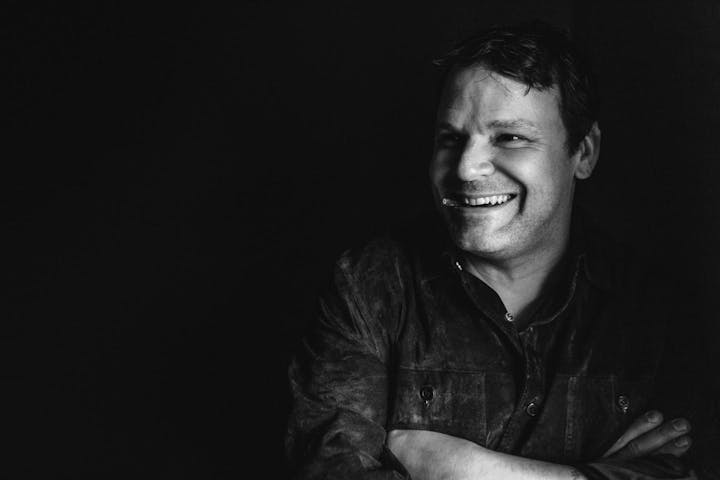 Ted Hajnasiewicz
Driven to write the perfect song, Minneapolis-born singer/songwriter Ted Hajnasiewicz is constantly composing, learning, listening, playing and singing. "This Is What I Do", is a culmination of years of song crafting. This is a sort of "greatest hits" package, compiling Ted's favorite songs into one album to provide a relatable soundtrack for the lover, the loser, the sinner and the saint – roles we all play at any given moment in life.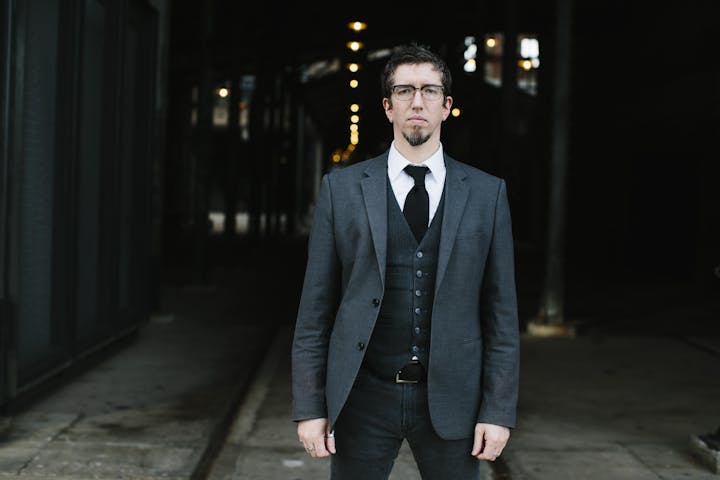 Leslie Rich
A keen story-teller, Leslie Rich has been the principal songwriter, singer and guitarist for bands such as indie rockers, Emily Ryder, and the Celtic folk bands, A Little Of The Ready and Hounds of Finn. He has been the main driving force behind the rock band Rocket Soul Choir since 1994. The Rocket Soul Choir have released two albums, Geeklove in 1999 and The Written Lie in 2002 on the Immortal Recordings (Ireland) label, and an EP, Kidder's Son in 2016 on Loud Folk Records.
In 2018 he released the solo album My History of the North, documenting the influences of the traditionally Celtic, and frustrated punk music coming out of Northern Ireland during his teens. His music is the kid wallowing in the muddy puddle created by the influences of Rock, Americana, Punk and Celtc music.